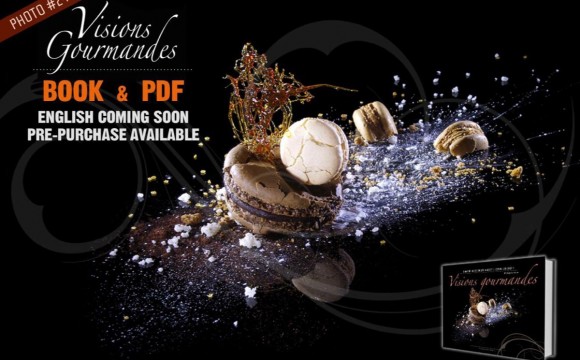 D-15 before the English PDF release...
Only 15 days to enjoy the reduced price...
I still await your pre-purchases enough to start printing... Otherwise everyone will not have his book !
Moreover, it is still promotional price for a few days, so hurry :)
It's happening there :
> http://visionsgourmandes.com/?post_type=product&lang=en
Participate to the success of the book by sharing this info :)
(Kindle format available on Amazon)
.
Leave us your impressions and comments via our   > Contact Form

.