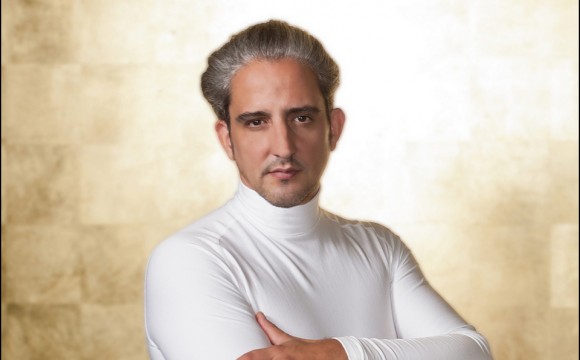 Chef Yann has worked as a Chef in France, Switzerland, Morocco, Germany, Luxembourg, Ireland, Belgium, Russia, and Spain and currently in Saudi Arabia, at the Hotel Ritz Carlton Bahrain, as the Executive Chef for their fine dining establishment, Restaurant Plum.
He has developed his own conceptions of cooking implementing his own style and signature. When in front of a plate, he does the complete opposite of what his cerebral mind dictates and creates, with the quintessential, his hands doing the rest. Chef Yann believes in the art of presentations, to the ultimate degree, and henceforth, the continuity of fine taste and excellent products. He further mentioned, "Experiment the taste and taste the experience."
.
On Visions Gourmandes Chefs are exposed and Photographers exhibit, but they also respond to questions from our reporter friend Margaux Cintrano...
You must complete or comment below on this page if you have any relevant additional information...
You can find other interesting interviews :
If you wish to publish a photo, do not hesitate to send using our   > Contact Form

.