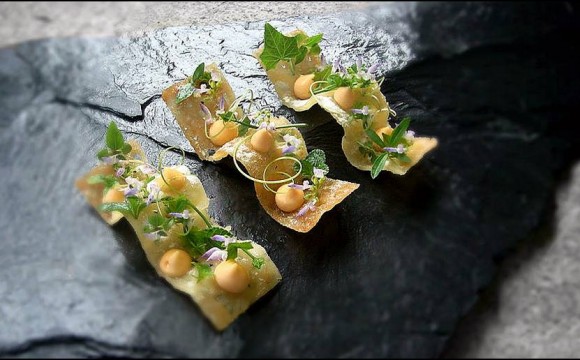 Chef Wuttisak Wuttiamporn, is currently working as the Executive Chef at The Charm Resort Phuket, located in the southeast of Phuket Island, Thailand. 
With more than 15 years of culinary experience, Chef Wuttisak´s rainbow colored Thai cuisine is highly inspired by his surroundings, of island life. 
His cuisine of over 100 international and Thai dishes, and his plate design incorporate a tropical paradise featuring all natural ingredients full of color and native island themes.
.
Here's a new Chief who joined us to show us some of his most significant and most creative achievements.
Welcome to :
You will find in his album, a compilation of his best pictures.
You can see his pictures and all pictures present on Visions Gourmandes Chefs in the corresponding albums :
If you want to add a picture to appear on this Chef, do not hesitate to send it to us using our   > Contact Form

.