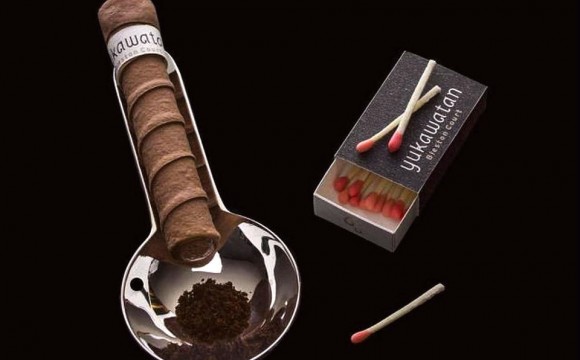 It is not about smoking because it is not good for your health ... But nothing prevents to convert the defect in gustatory pleasure. 
A little ingenuity and now transformed cigars and cigarettes into original plates.
.
Here's a new thematic album to give you inspiration for your next presentation plates with this theme :
You will find in this thematic album, a compilation of the best presentations that we could find on the subject.
You can see all the pictures on this theme in the corresponding album :
If you wish to publish a photo to add to this topic, do not hesitate to send it to us using our   > Formulaire de Contact


.